Sunshine wrote:
Justin wrote:
Thanks RBM. Glad that I found my way.
Sunshine, below is the page about the upcoming TMI workshop.
http://www.regonline.com/builder/site/D ... tid=863255
It is the Excursion Workshop which follows a similar form to the first 2 days of the 6 day Gateway Voyage. There is also a Gateway Voyage in Joshua Tree, CA on the 30th of this month. I was trying to work that out, but we are moving during the same time. Anyway, just FYI.
:)
Oh, I am soooo tempted! I
just
plunked down the cash for a bunch of metamusic and the entire Gateway Experience cd set. I'm currently working my way through those - thats pretty much my TMI budget for the summer. I am going to keep my eye on this link - thank you!
I was looking at that Joshua tree retreat too. It looked nice. Again, sooo tempted. I do want to do something like that someday soon. It's one thing to do this on your own, but I'd love to join in with a group.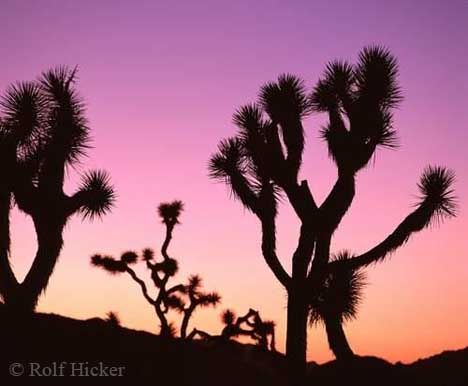 Whoops - just realized I'm not supposed to post in this forum. *sigh*
Let me check on something... there is a chance that the excursion workshop can be discounted (can't promise anything though).
Joshua Tree is great. I went camping there a while back for the first time and loved it. I would love some of those trees in my back yard Bette!
I agree, a group setting would be nice. There is a TMI group in LA that meets up every month or so. I only recently found out about it (TMI for that matter), so I have yet to go to any events/meetings. Here is the page with the contact info for west coast groups:
http://www.monroeinstitute.org/local-chapters/western/
Oh, and if I read the thread correctly... I don't think you are in trouble for posting here ;)
viewtopic.php?f=25&t=4958&p=21670&hilit=wud+I+say#p21670
If the intent was to create a safe environment to encourage lurkers and beginners to make their first post, it worked for me. (just don't disagree with anything I say or make me feel uncomfortable, or I'll turn you in!). Only kidding you all are great :)