Haha no no, his name is Aleister, because he has this dark, mysterious look about him. Ill post a picture.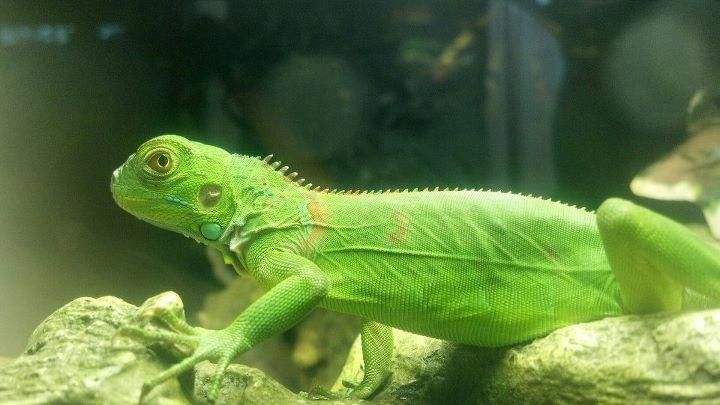 Also you guys might like to know that my bathroom sink does not have cabinets, so we have these nice basket/box things stacked up under it to put our bathroom stuff in.
Good results on your part.