Workshops & Lectures Videos


The video recordings and presentation slides of many workshops and lectures that Tom Campbell has given since 2008 are available here.
For a full list of all previous events, including those not recorded, visit the MBT Events website.
Feb 2016, Atlanta, GA, United States
Nov 2015, The Monroe Institute (TMI), United States
Cultural Connection Tour (2017)
This series of workshops and presentations took Tom to New Zealand, Australia, India, Germany and all the way back to the United States.
Each stop on the tour was captured in two videos. Use the playlist icon in the top-right corner of the player to access the full list.
Lectures with Presentation Slides (2008–14)
Oct 2014, Huntsville, AL, United States
May 2014, Spokane, WA, United States
Dec 2011, Atlanta, GA, United States
Nov 2011, Andalucia, Spain
Consciousness – The Ultimate Reality
Sep 2011, University of Calgary, Canada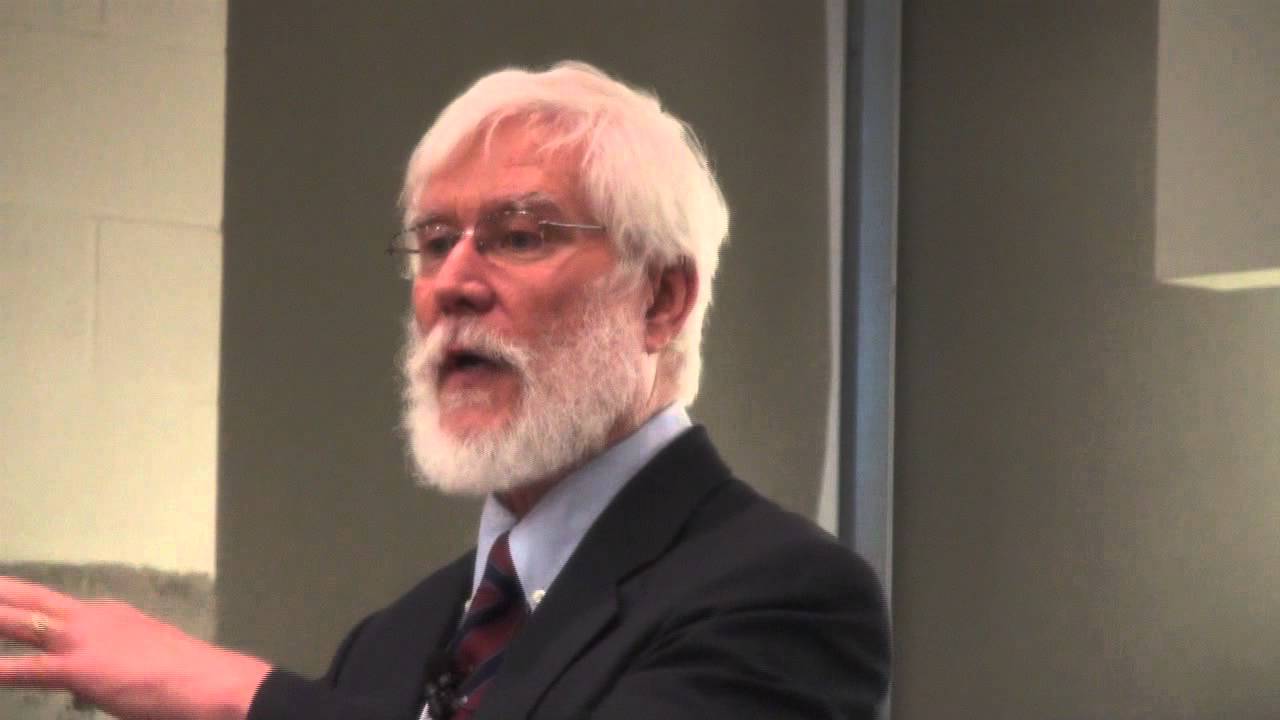 2:26:20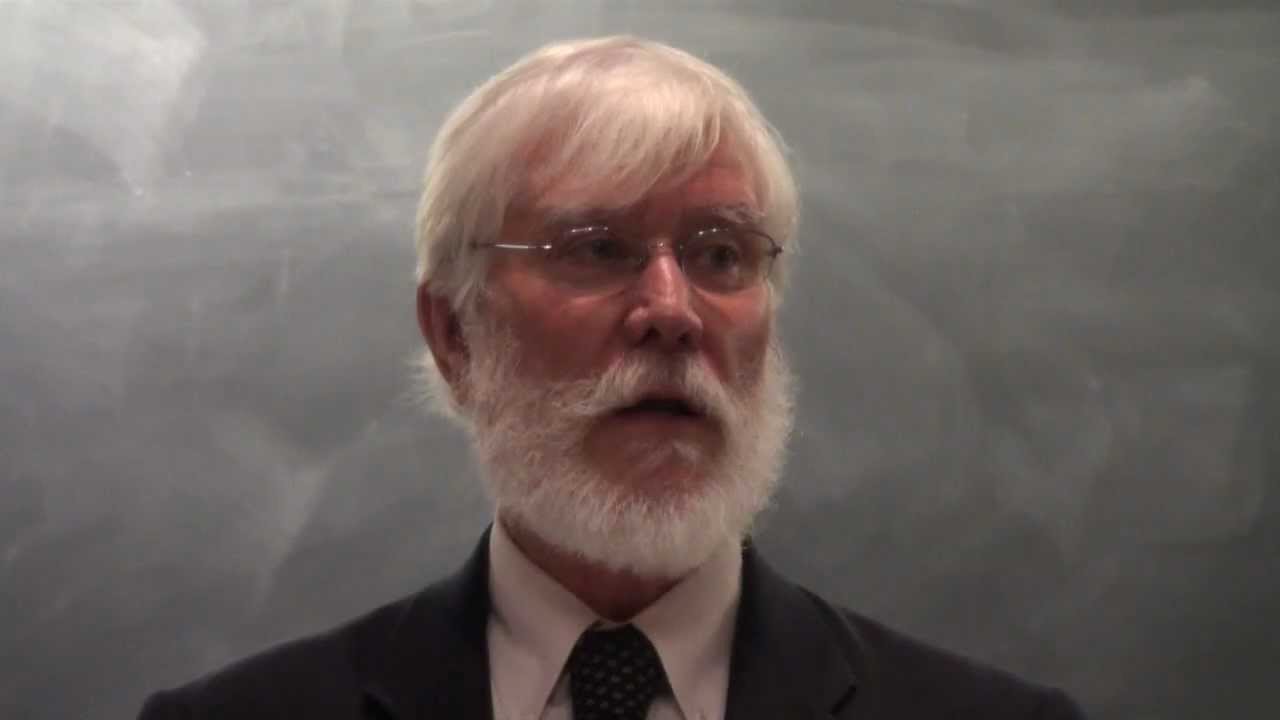 2:16:30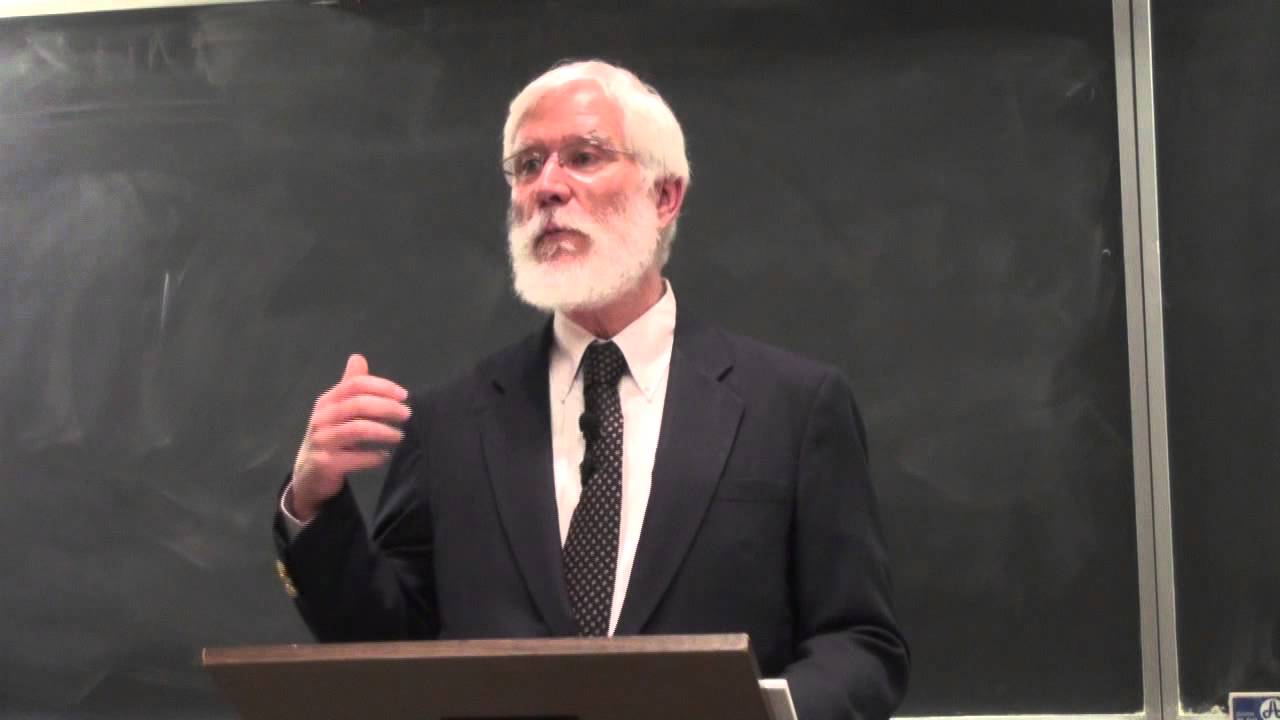 2:08:59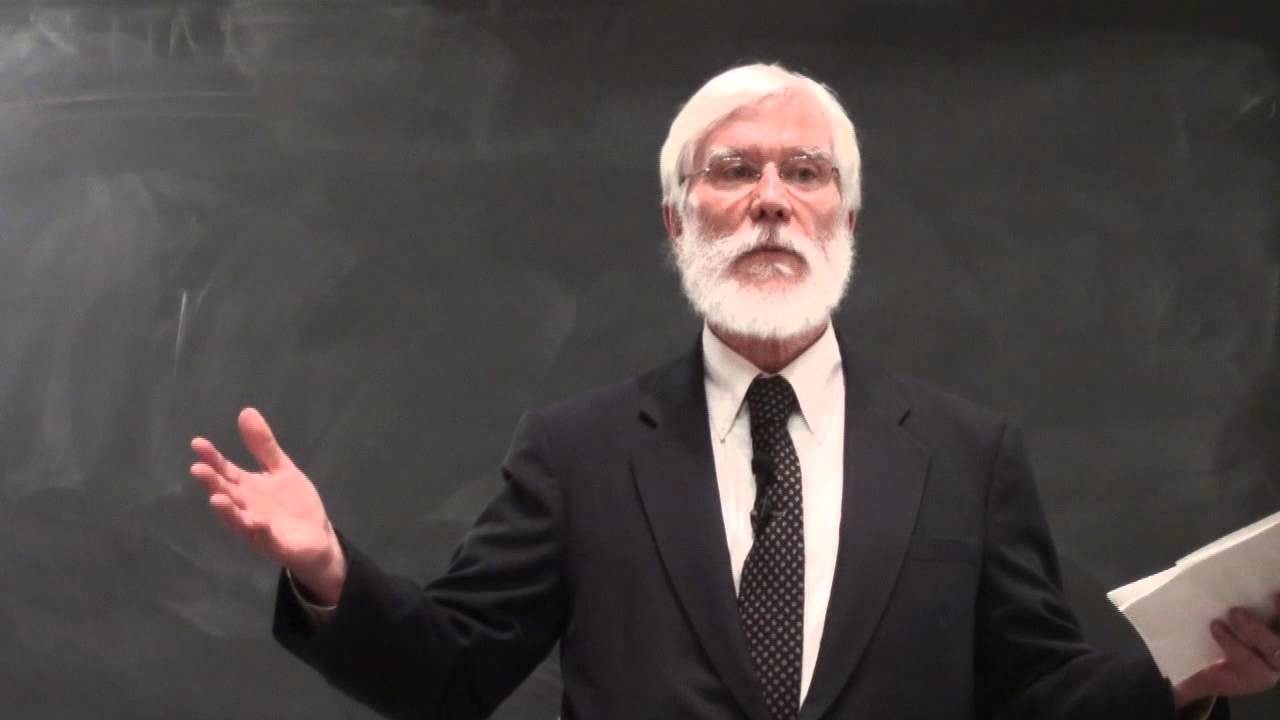 2:16:24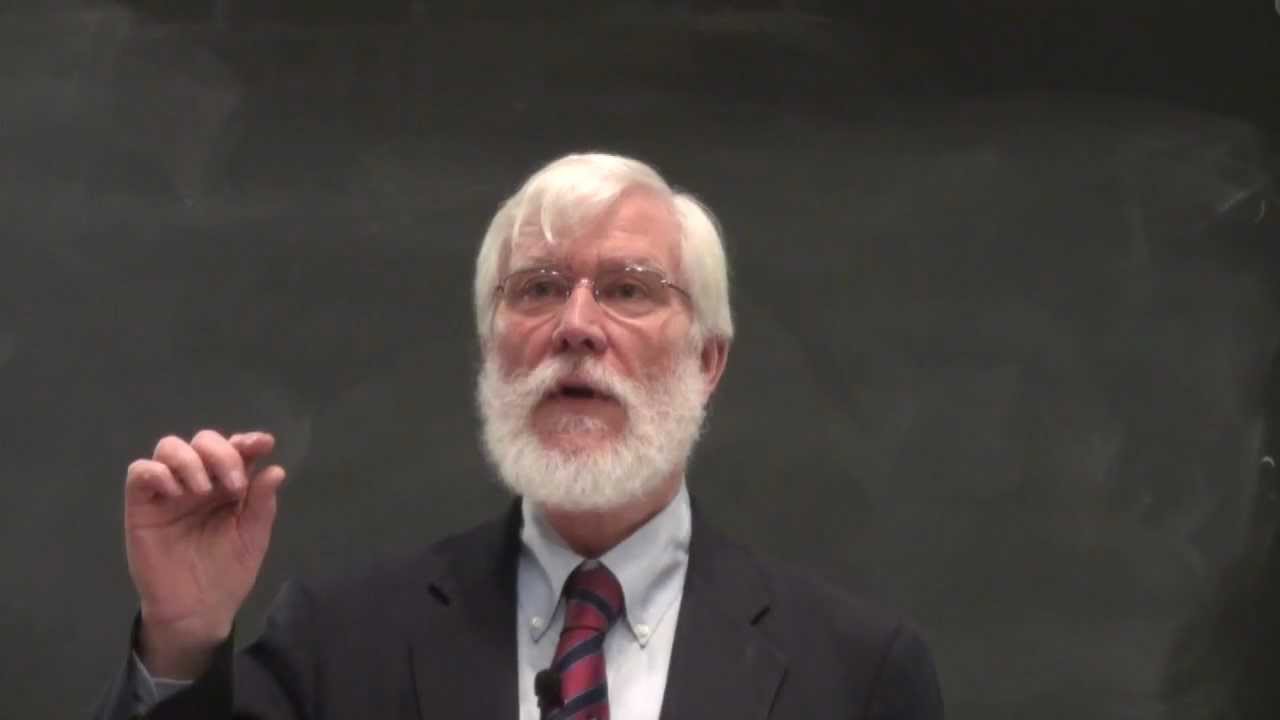 2:10:23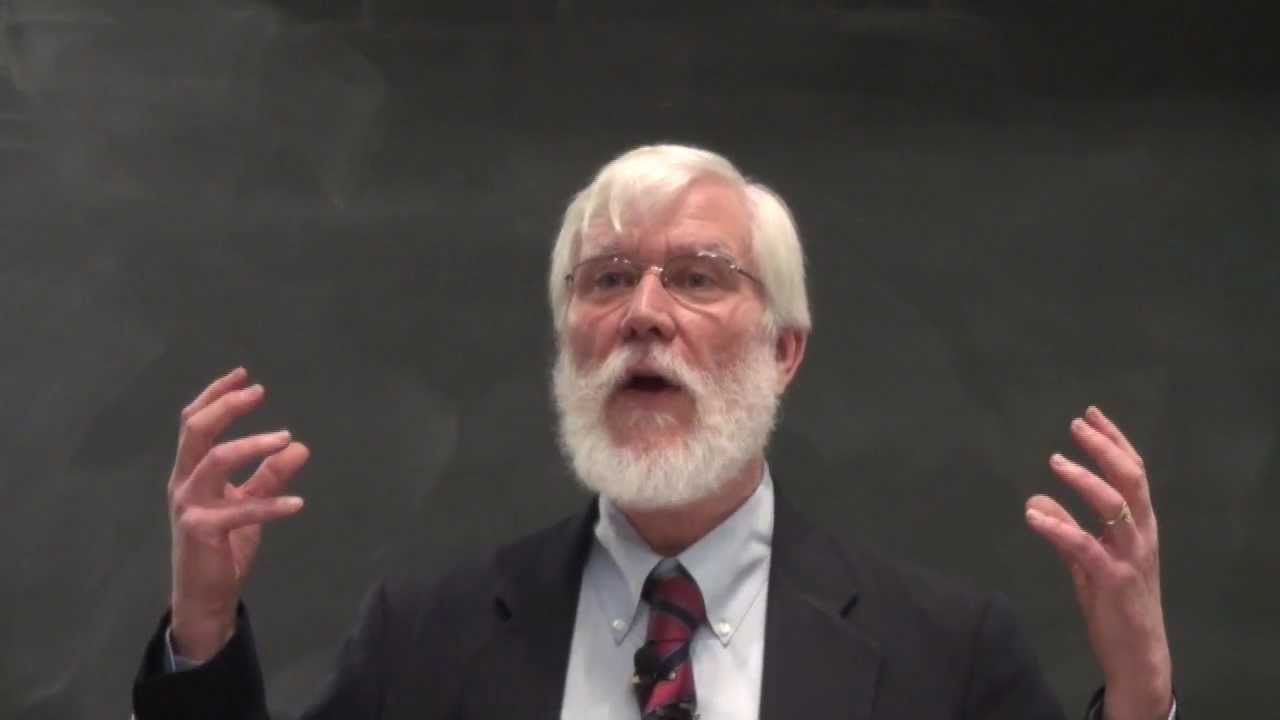 1:38:37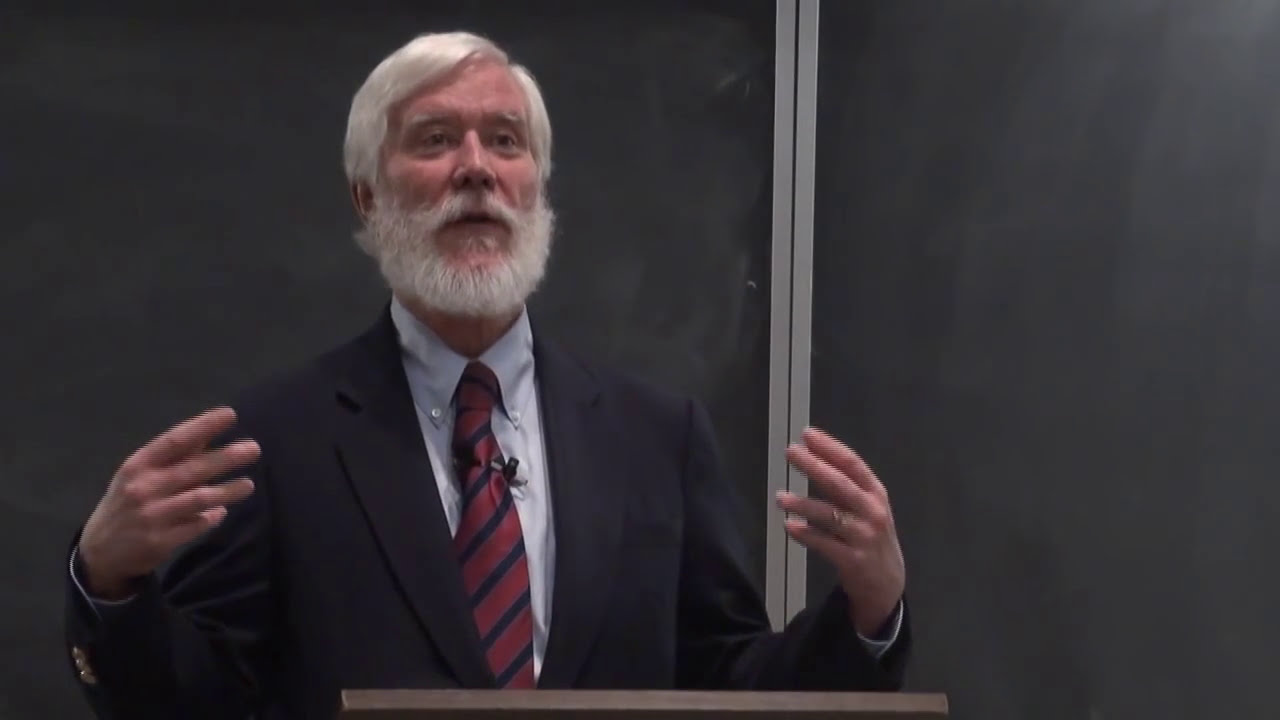 1:59:12
Sep 2011, Webber Academy, Calgary, Canada
Reality 101: The Quest for a Big TOE
June 2010 Hawaii, United States
Consciousness – The Larger Reality
Apr/May 2010, New York City, United States
Mar 2010, The Monroe Institute (TMI), United States
Consciousness – The Endless Frontier
Feb, 2010, California, United States
Oct 2009, London, United Kingdom
Physics, Metaphysics and Your Place in the Larger Reality
Aug 2009, Toronto, Canada
Physics, Metaphysics and Your Place in the Larger Reality
June 2009, Asheville, NC, United States
Physics, Metaphysics and Your Place in the Larger Reality
Nov 2008, Austin, TX, United States
Consciousness and the Larger Reality – The Inside Story

Feb 2008, London (LSE), United Kingdom
Physics, Metaphysics and the Nature of Consciousness