Many wonderful people have felt inspired to volunteer some of their time and skills to help spread the word about My Big TOE. If you'd like to contribute to this effort and help others see a bigger picture, you're welcome to join one of the ongoing projects – or come up with your own! It's a great opportunity to connect with like-minded people from around the world in a spirit of caring and cooperation.
Because almost all My Big TOE (MBT) content is offered for free, the ability to spread the MBT message of love being the goal and purpose of human existence greatly depends not only on the financial support of generous donors but also on the practical help of enthusiastic volunteers.
The book translations, the video search tool and time-stamping, the creation of the new MBT visual identity and website, and the overall coordination of all volunteering efforts – none of this would have been possible without to the commitment of many dedicated individuals. Tom is extremely grateful for all this support.
If you are passionate about Big Picture questions and have any relevant skills (whether technical, editorial, conceptual, artistic, organizational or other) or ideas to help make MBT accessible to a wider audience, please do get in touch and tell us which project interests you.
Below is a list of ongoing and planned projects to whet your appetite. The most straightforward task on offer is helping spread the message about MBT in the Social Media Nudging project. But you are just as welcome to support other projects or propose a project of your own!
Volunteering Opportunities
If you have other good ideas for any projects related to MBT, please do get in touch us so that we can see together how best to realize them.
Message Titti or Nathan via our contact form:
MBT Network Organization Chart
The people involved with MBT are organized into various legal and non-legal entities (volunteers) that collaborate on various projects and initiatives. To bring more clarity into how everyone is organized, this org chart was created: 
(Click image to enlarge, then look for zoom in controls at the top right of the page, and pan as needed.)
Exclusive MBT Volunteers Q&A sessions
To thank the many individuals who support MBT by volunteering their time and skills, Tom holds regular online Q&A sessions exclusively for active volunteers. These events are a great opportunity for Tom and all volunteers to get to know each other and for Tom to answer any questions they have about MBT or its applications in daily life. True to the spirit of cooperation and sharing, these meet-ups are recorded and published so as to benefit the largest possible audience.
Conscious Computers Playlist
For those curious to learn what the Conscious Computer volunteering project is about, here's a playlist with a number of highly interesting discussions Tom and Viktor have had on the topic of conscious computers, as well as other related videos that Tom had recorded earlier.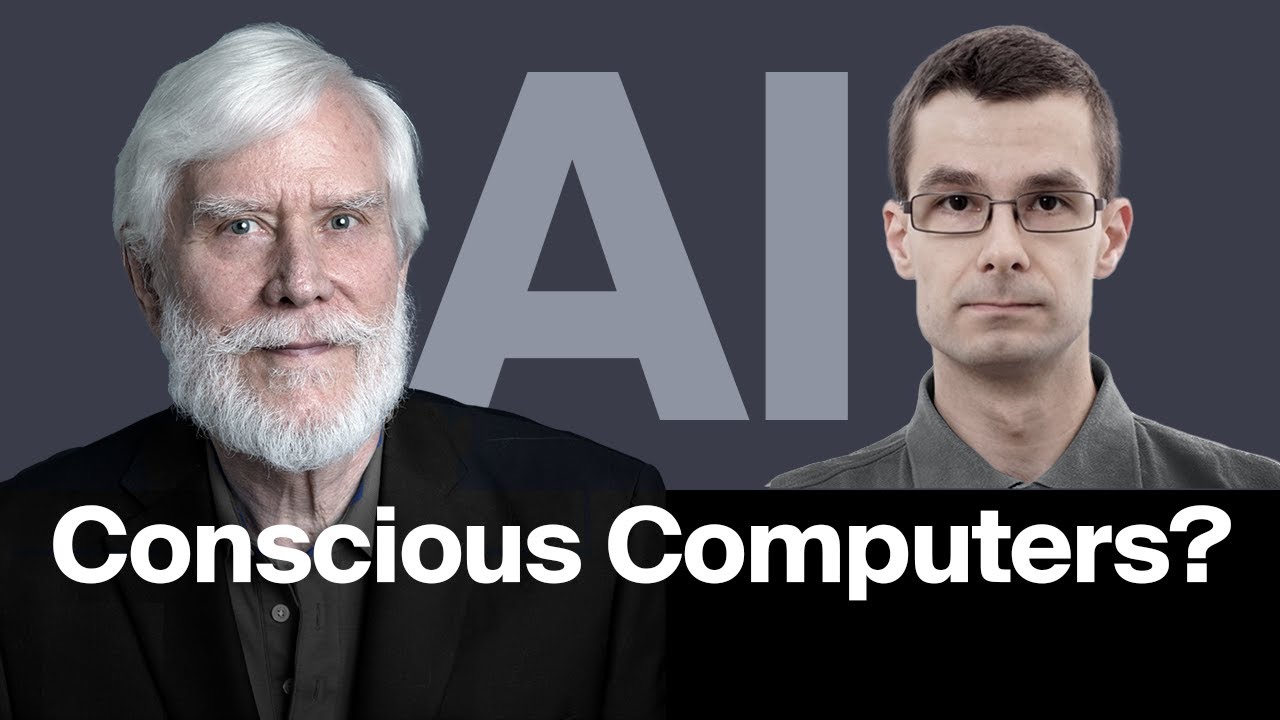 2:33:38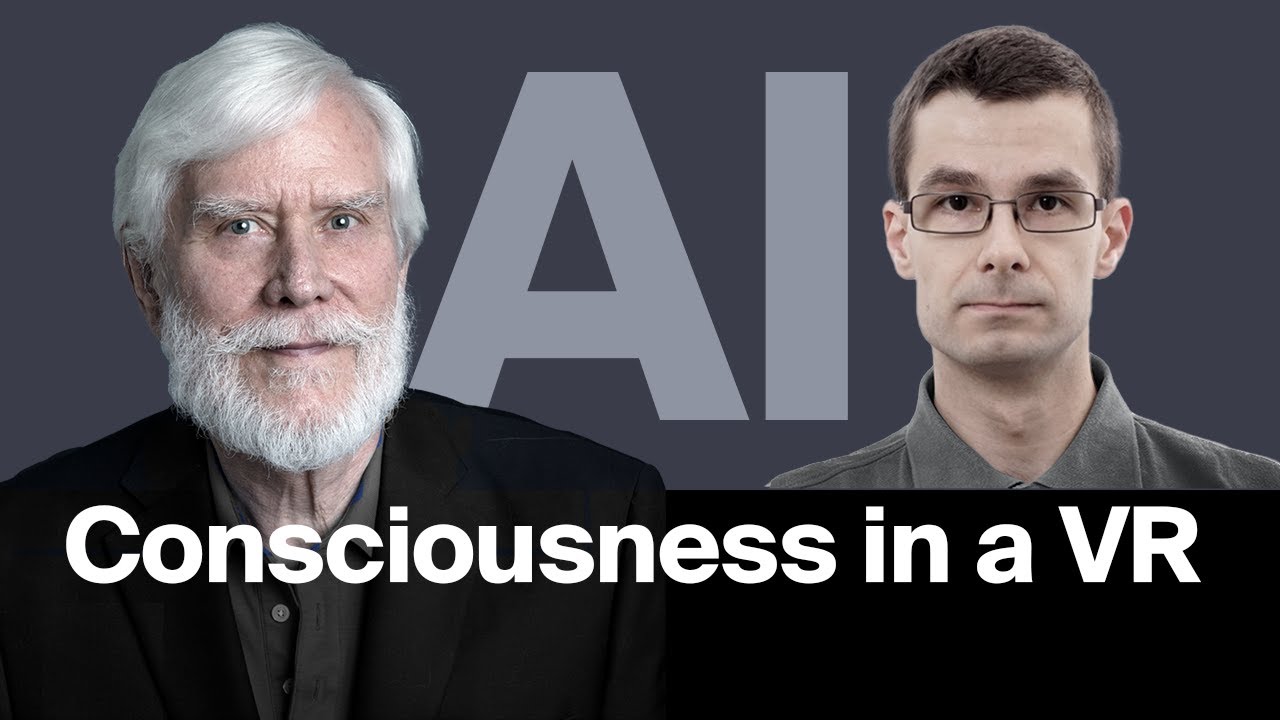 2:17:36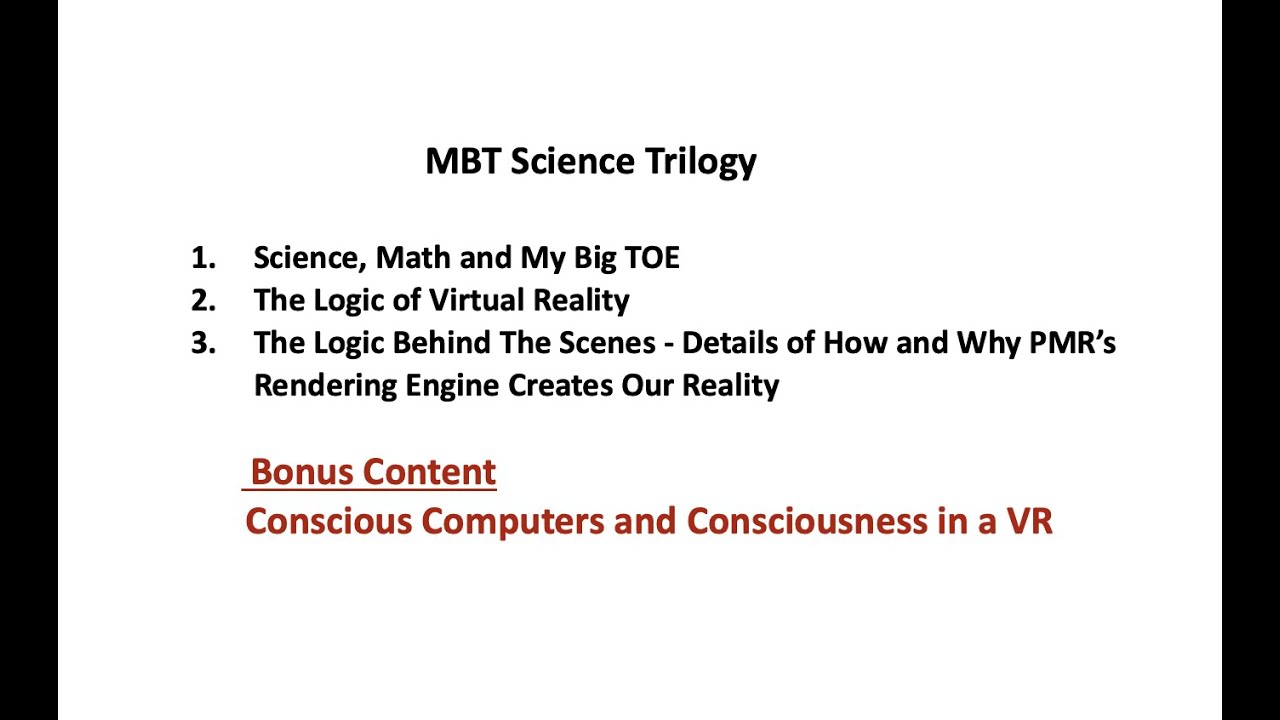 1:25:44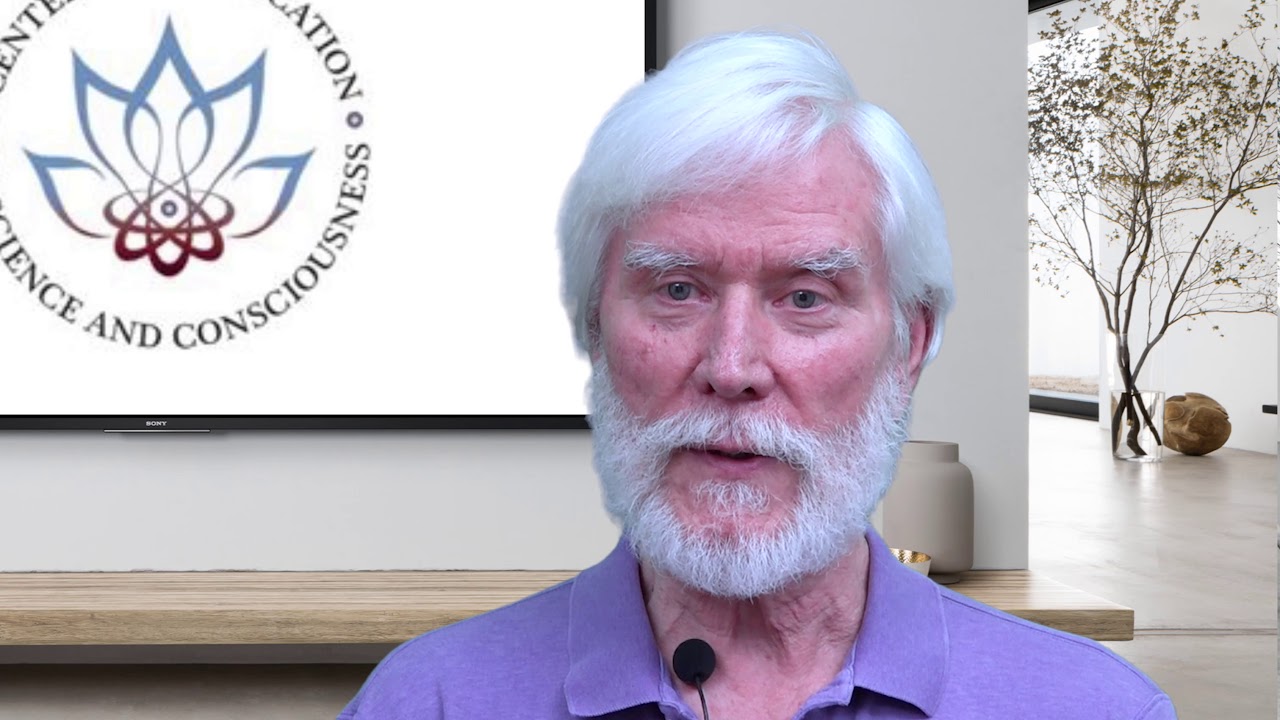 1:22:13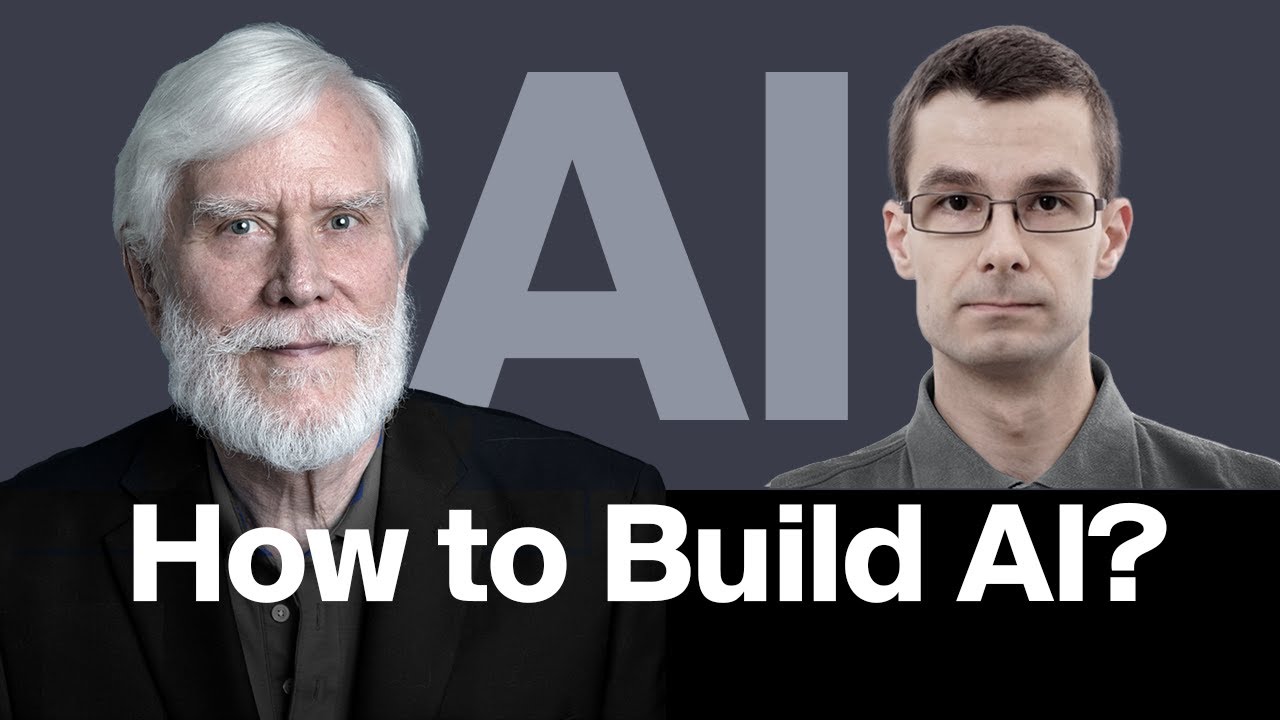 1:35:02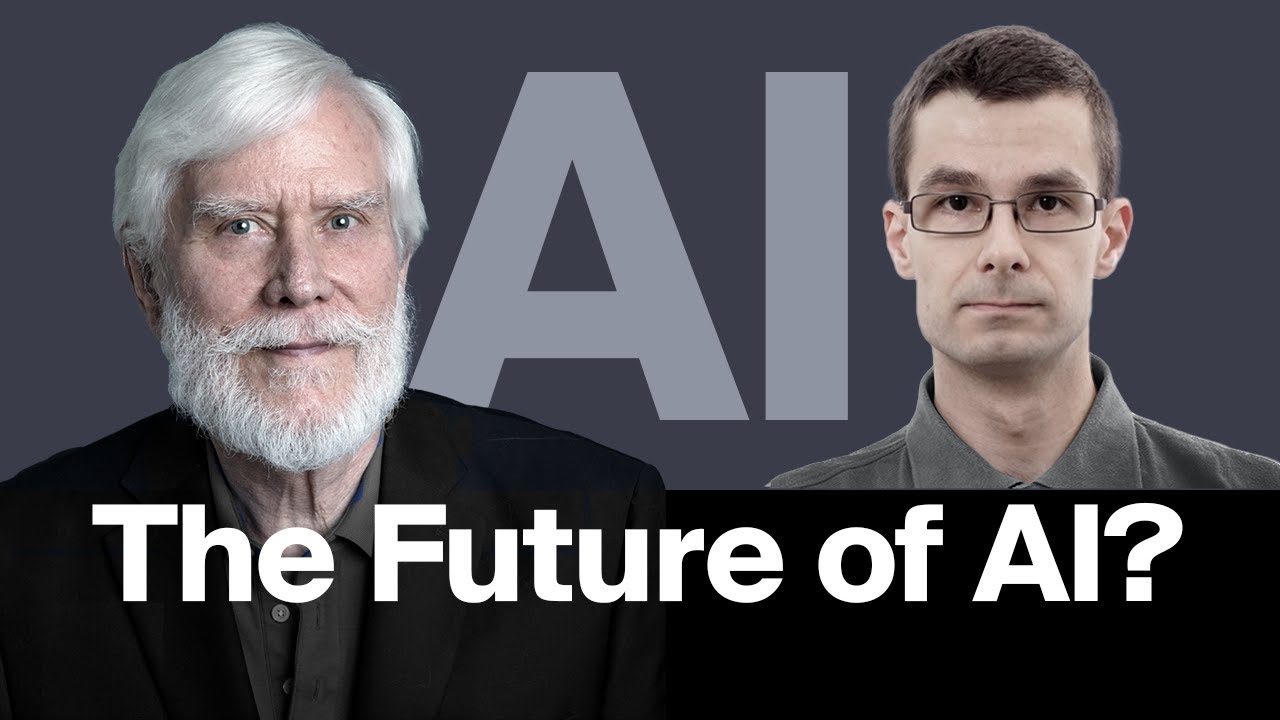 42:08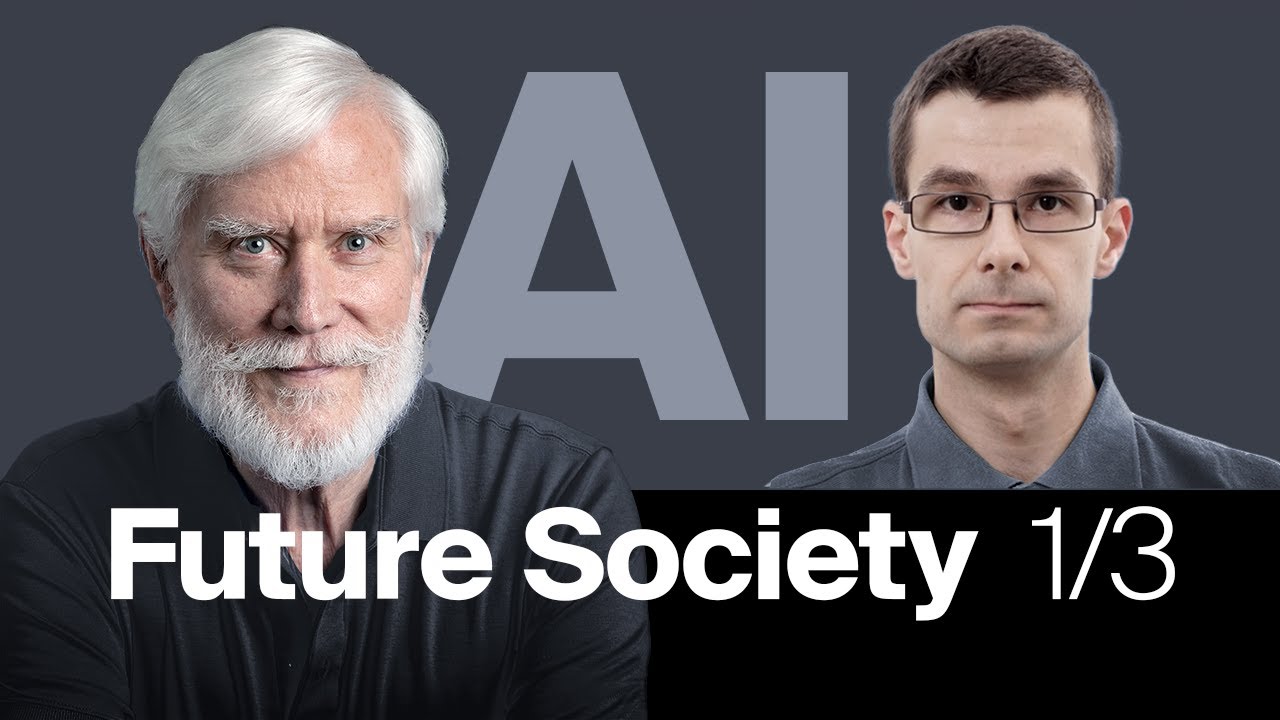 57:30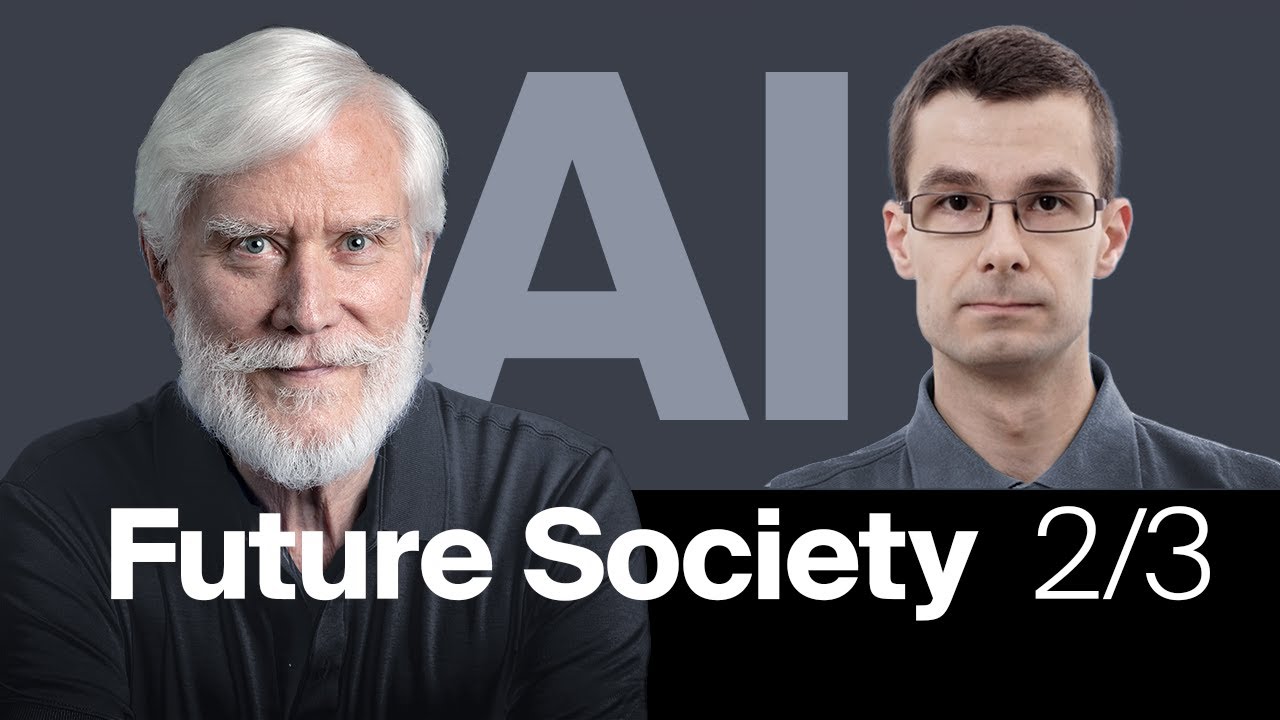 1:05:51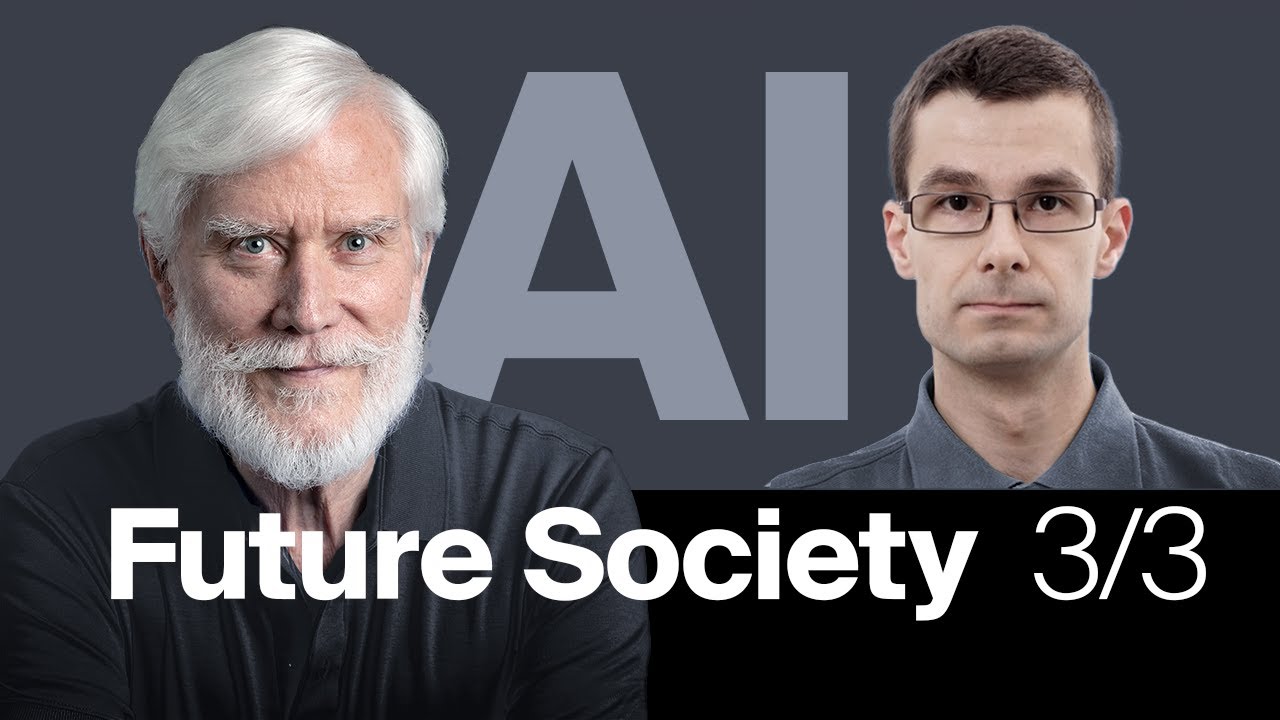 1:01:53